We have created this easy-to-follow guide for quick product selection.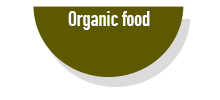 Pure and green. Our farmers employ natural agricultural methods like crop rotation, and predatory bugs. Our organic produce is free from artificial additives, synthetic pesticides and fertilizers. That means more nutrients and better tastes than mass-produced produce.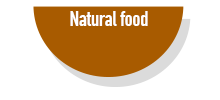 We buy from free-range farms that do not use animal by-products, artificial growth hormones or antibiotics. Our products have no artificial preservatives, colour and flavours.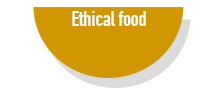 We are committed to Fairtrade and compassionate animal farming practices, which adopt sustainable manufacturing materials and promote of small, culturally diverse community-based programmes.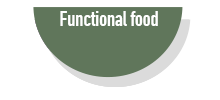 We have a range of products for your dietary requirements, from vitamin-enriched, nutritionally enhanced products, to those that are "free-from" or "low" in a specific ingredient.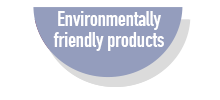 We use sustainable, renewable and recyclable materials in our stores whenever possible, including recyclable and biodegradable packaging. We offer household products that are earth-friendly.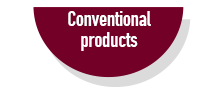 We scour the globe to bring you the most unique products. While they may not be always naturally or organically produced, they would meet our high quality standards.